Hello Pug Fans!
We love pugs and we love hats, so we thought we'd share a great cause happening in February! Snappies Hats has teamed up with the nonprofit Pacific Pug Rescue to raise funds for Pugs in need. 
$5 of every hat sold goes to helping provide shelter and medical needs for rescued Pugs. The fundraiser is taking place throughout the month of February!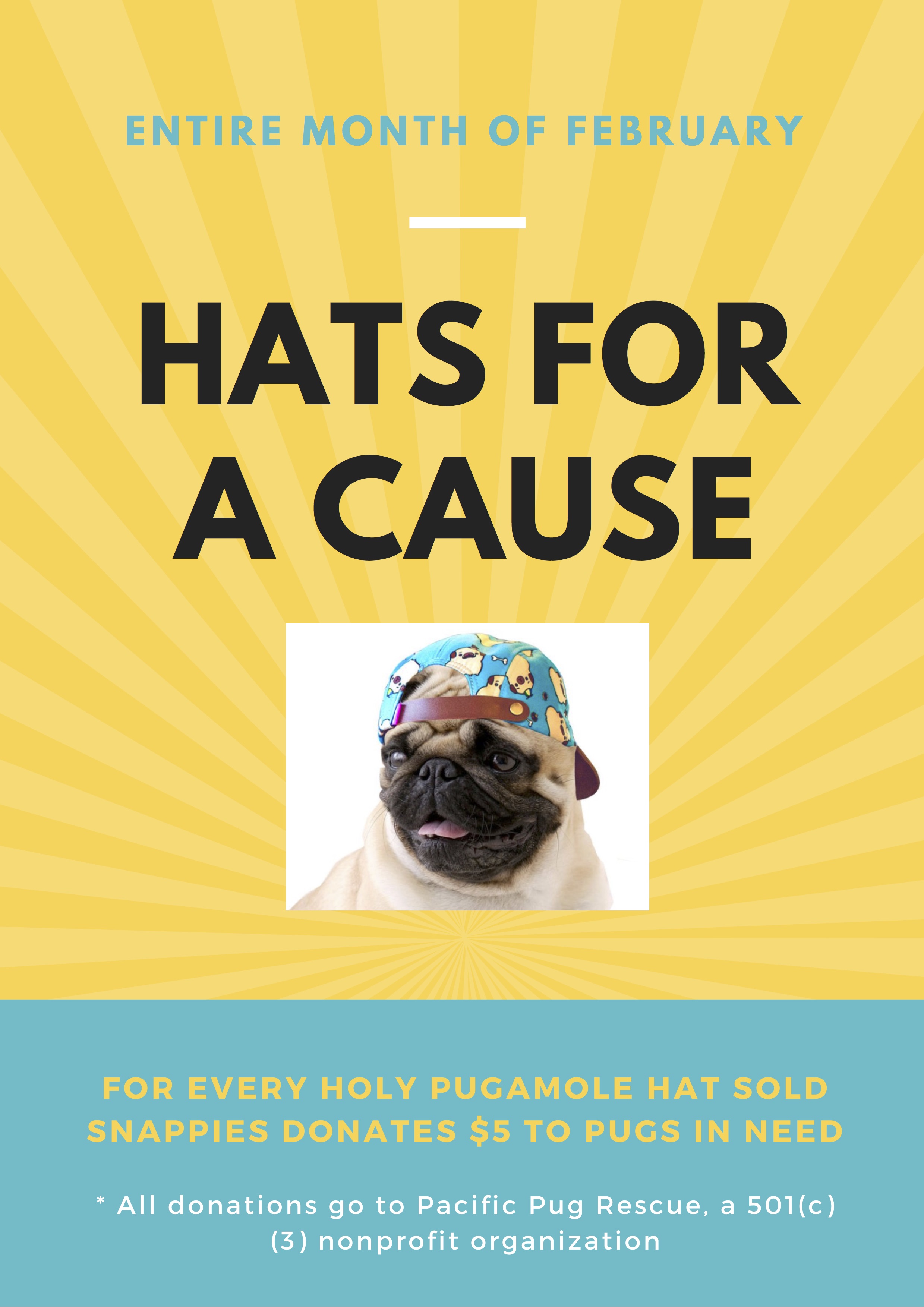 We love this campaign for two reasons:
Snappies Hats wants to change the way people think of typical snapback hats. Instead of crappy plastic, they use only the best materials, like brass, top grain leather, and suede. Squee!
Pacific Pug Rescue is an amazing non-profit who rehabilitates and places unwanted, neglected and abused Pugs in forever homes throughout Oregon, Idaho and Washington. They also do this for Pug dogs regardless of age or medical condition. 
It's always great to raise awareness for pugs in need, especially when you can sport a unique 5 panel snapback you deserve! Pug lovers can go to purchase a hat and donate here.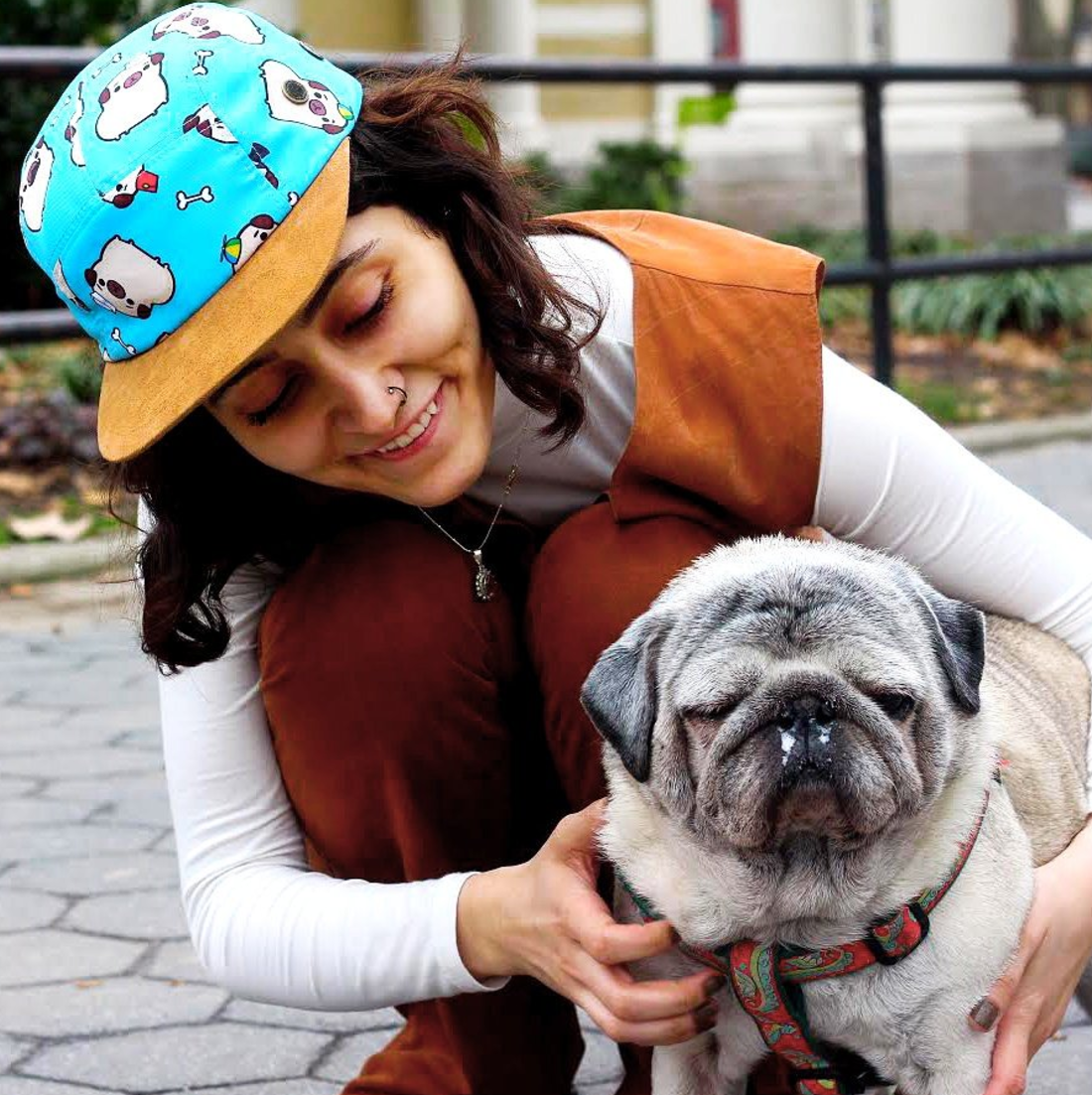 Thanks for visiting Pug Fanatic and we hope you enjoy the hat! 
Cheers,
Pug Fanatic