Cover image courtesy Pawesome
Feeling stressed, worn out, tired, weather got you down? Or maybe your saying to yourself: "meh, I feel great" – in either case, you must follow these easy steps. Don't try, just do, or as a wise man once said "Try not. Do, or do not. There is no try."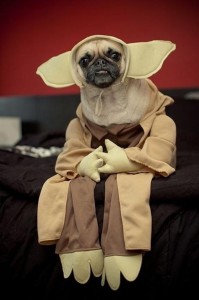 Ok, now on to the steps...

Step one, grab yourself a glass of wine, or have your significant other do it – after all, you're busy reading this article. Our recommendation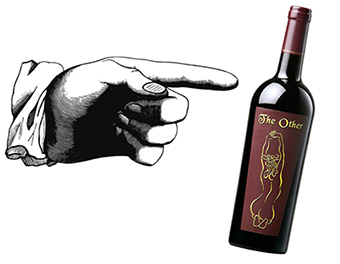 Ok, now that you have your glass of wine lets move on to some pug fun that's sure to slap a big fat smile on your face!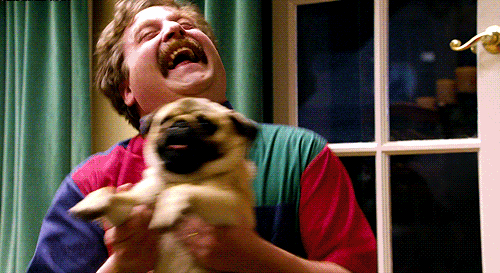 Wait a minute! Your having way TOO much fun with that pug, slow down there turbo! No need to get out of control...

Play it cool, pugs like it cool.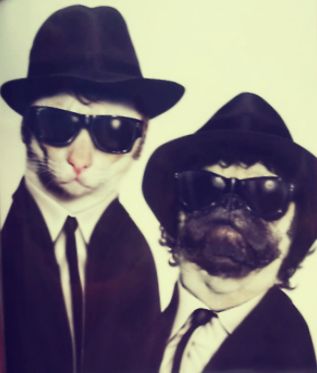 On to some fun facts while you enjoy your delicious glass of wine...

Fun fact one: The pug was considered royalty as far back as 700BC. Originating in China, the pug was exclusively a member of Royal Dynasties. No one else was allowed to even own a pug! They were very prestigious, holding such high rank that they were actually paraded in front of invited guests, trotting in ahead of their masters!

Fun fact two: This trend continued into the 18th century. One of the more popular breeds in England at this time (at least with the upper class) was the Pug due to its convenient size and winning personality.



Fun fact three: In Tibet, Buddhist monasteries kept pugs and considered them as religious symbols. The Chinese so revered them, that for hundreds of years they refused to trade them with the new world. Could you imagine!? The new world without Pugs, no thank you!

Done with that wine yet? Better fill'r up!

By now you must know Pugs are awesome, if you didn't already! I mean, the facts speak for themselves, but if that isn't enough scroll through these next few pictures – there's no denying they're some cute pups!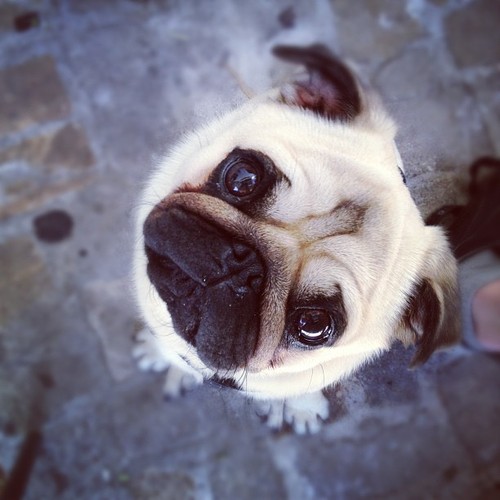 Not cute enough for you? Maybe a laugh is in order then – I dare you NOT to laugh at this one!



We knew that would do the trick, there's no resting the laughter!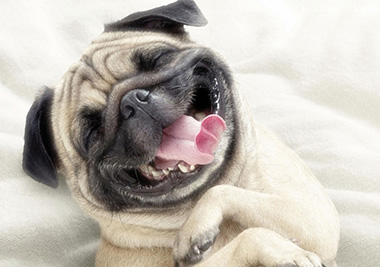 So there you have it – you learned some fun facts about Pugs, enjoyed some wine, had a good laugh, and now you know the truth – the Pug is straight sexy!